Focused EHR Technology
for OB-GYN Care
At digichart, we understand the unique demands of your OB/GYN practice and have solutions that simplify your workflow.
Specialization is key, and we've specialized our solutions to meet the unique demands of your practice, ensuring the highest level of quality and expertise.
We know how your practice works and our clinically-driven medical billing solution ensures optimal reimbursements for your practice.
As an Ob-Gyn practitioner, a focused technology is all you need. Reduce your documentation efforts and ensure efficient care for your patients.
Achieve effective Revenue Cycle Management by reducing cycle time with submissions getting to payers and patients more quickly.
Our aspiration is to be your trusted EHR partner, combining the highest standards of medical quality with a compassionate and welcoming approach."
digiChart EHR, is purposefully designed for OB-GYN ambulatory clinics, and has been shaped by expertise and direct input from hundreds of seasoned practitioners. Recognizing the distinctive needs of the OB-GYN field, we've integrated user-friendly features for prenatal and gynecological care, streamlining the workflow in a way that's intuitive for specialists. From tracking pregnancy stages to efficiently managing women's health preventive care, digiChart EHR is not just another software; it's a tool forged in the crucible of real-life medical practice. It's a testament to the collective wisdom of numerous physicians, developed to directly address the everyday challenges they face in delivering exceptional patient care.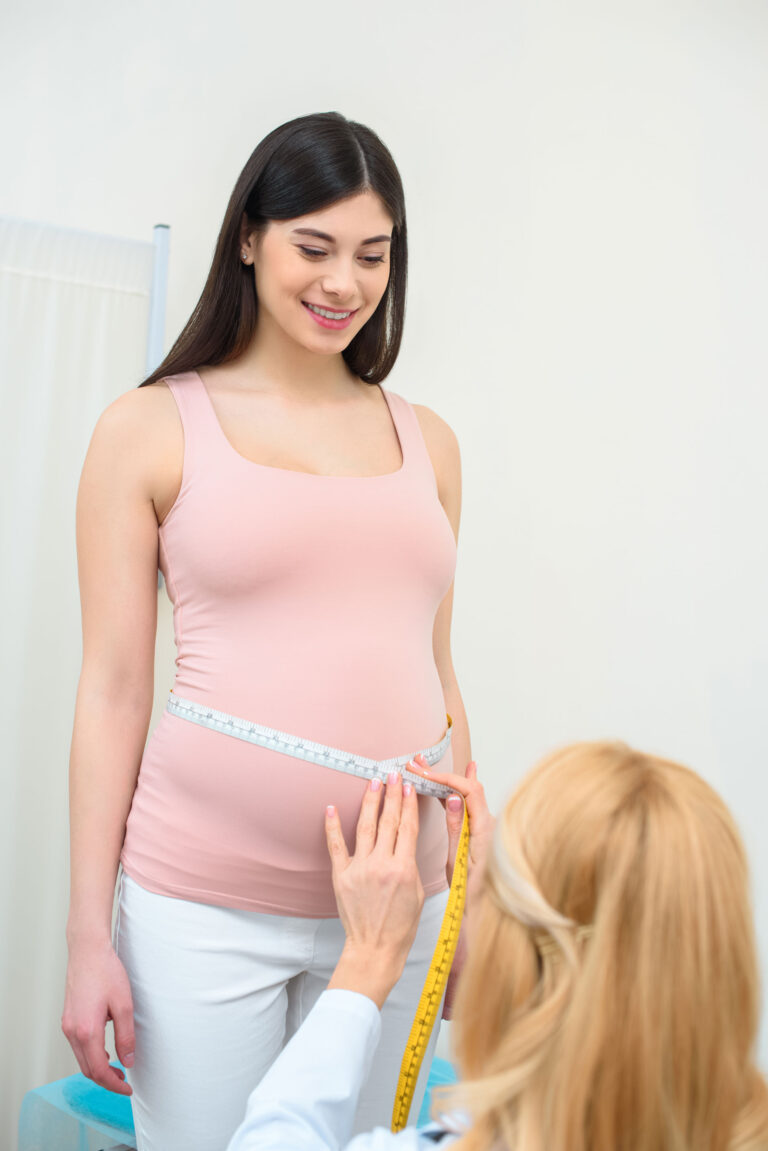 Formatted Treatment Plans
It comes equipped with dozens of formatted treatment plans covering most women's health issues to help you quickly document a visit.

Electronic Antepartum Record
It incorporates the complete Antepartum record and the progress note in the EHR – meaning that data is entered once.

Its unique OB Flowsheet is an essential function for an OB Practice with lots of deliveries.
Access data anytime, anywhere
Your EHR should be accessible whenever and wherever you need it.
We're committed to delivering
outstanding healthcare.
 digichart, understands the unique demands of your OB/GYN practice, and have solutions that simplify your workflow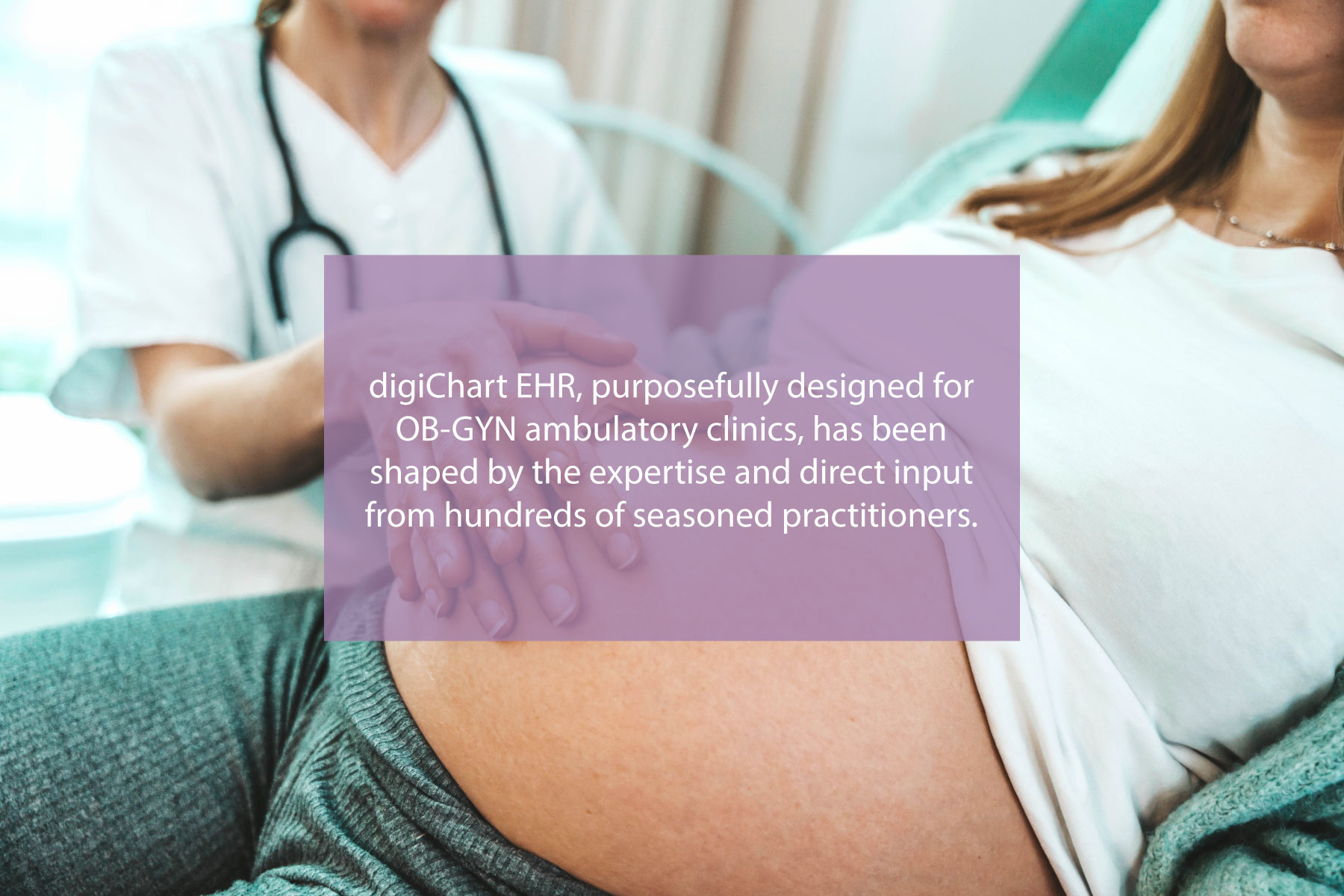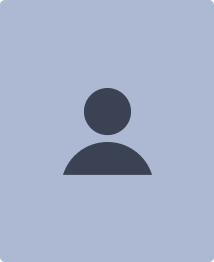 Harry R. Jacobson
M.D., Chairman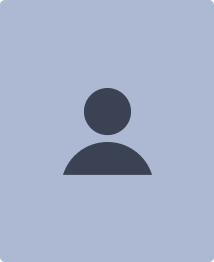 John Doulis
M.D., CIO, Medcare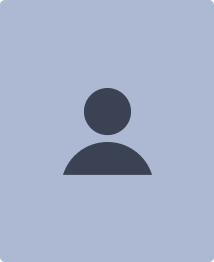 Rodney M. Hamilton
M.D., President and
Chief Executive Officer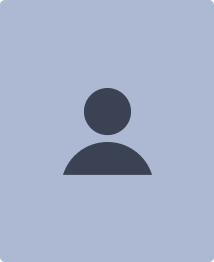 Julie Maples
CPA, Chief Financial Officer
digiChart Learning Management System
Continued success and productivity depend on the ability of your staff to build a solid understanding of the functionality in digiChart. Ongoing training for current and new employees is essential for consistent learning and to improve the performance of your staff.
The digiChart Learning Management System, powered by SmarterU, offers self-paced learning modules available anytime and anywhere there is an internet connection.
Every practice has access to a library of courses that have clear and concise instructions on specific digiChart functionality. And, courses can be taken sequentially or individually to meet a specific educational need.
The learning environment includes more than 25 modules on topics encompassing how to add/edit users, document OB and GYN visits, access treatment plans, configure medication formularies, review labs, interact with the patient portal, run reports, and so much more.
digiChart Academy delivers learning modules including webinars, videos, presentations, and infographics to enhance the digiChart user experience. Through the digiChart Academy, users get insight on current and new features to sharpen their skills and realize the full value digiChart can bring to the practice. In addition, the curriculum and resources are developed and prioritized with user feedback from across the customer base.
digiChart Academy also provides a forum for users to share best practices and to develop relationships with digiChart staff and with other practices to improve overall performance.
digiChart has developed strategic relationships with carefully selected partners to provide surround services your practice may need.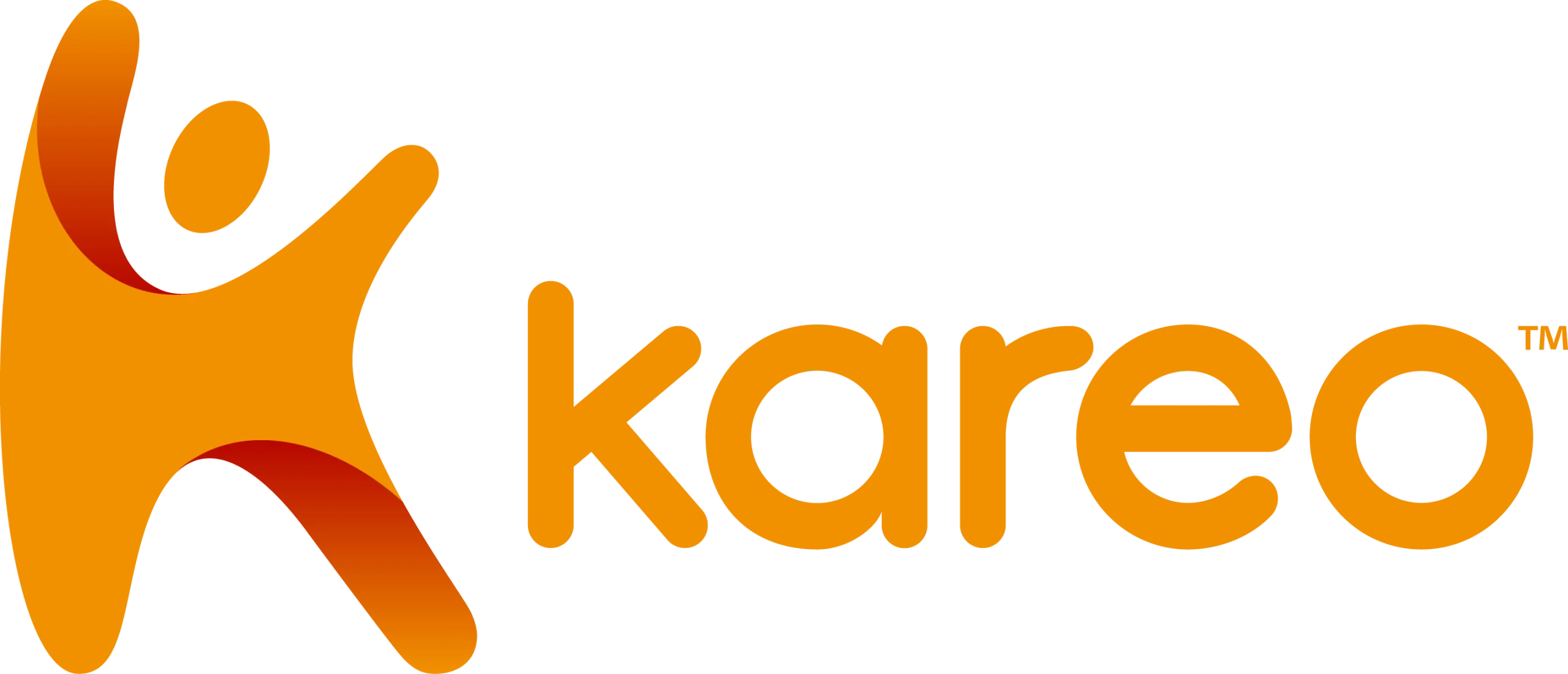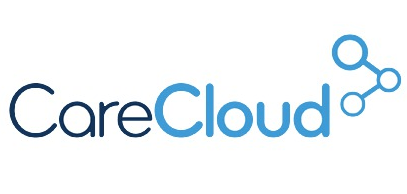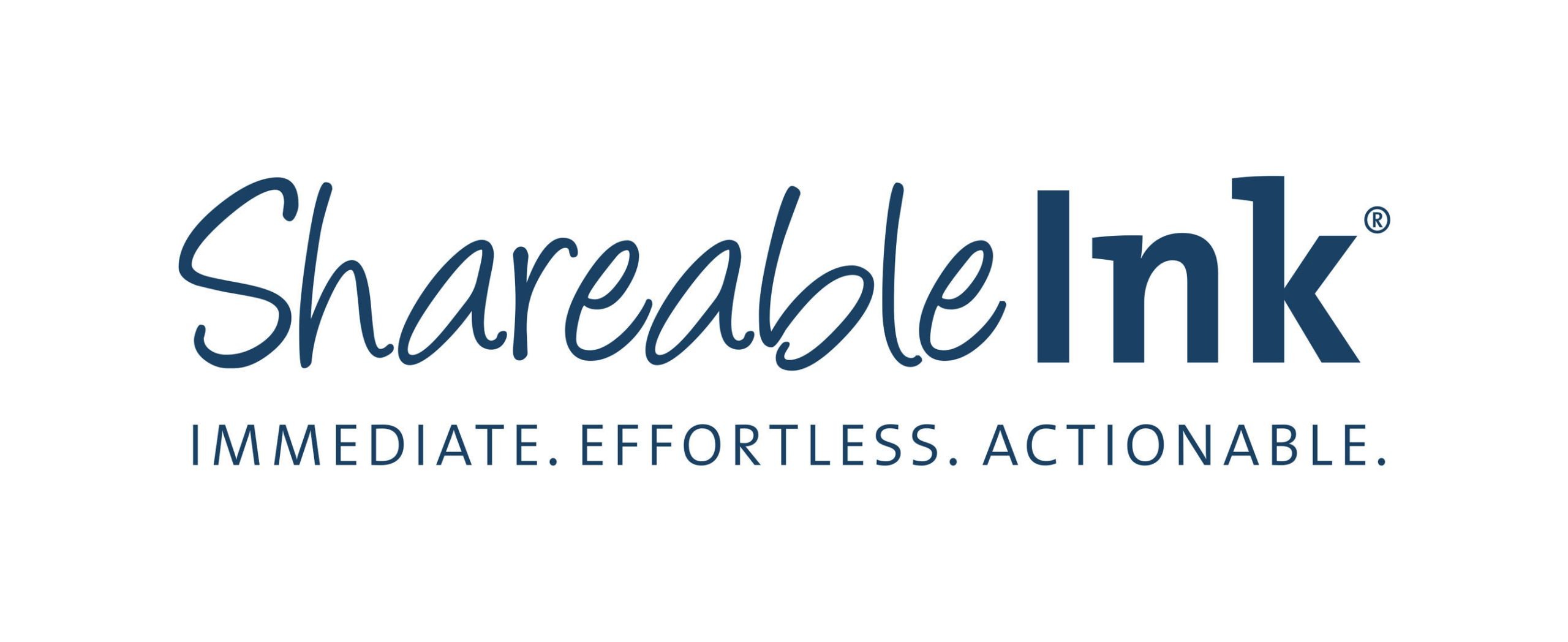 digiChart has empowered Dr. Kelly Shanahan to balance life as a solo physician. Before implementing the EHR, it was very difficult to manage patients when traveling away from the office. Because digiChart is an Internet-based application, Dr. Shanahan can access records from anywhere and handle any issues. Since implementing digiChart, Dr.Shnahan has traveled to China, Africa, Chile and Malaysia, keeping up and communicating with her patients and staff when necessary. She no longer worries about leaving her practice. digiChart is allowing Dr. Shanahan enjoy a lifestyle she couldn't have before going to an EHR.
It is not just about 24x7 access for the physicians at Women Physicians Associates OB/GYN. It is much more than that. Before implementing digiChart, clinicians had to stay late to dictate at the end of the day, they often could not find charts and tasking others was completely a paper-driven process. Now, every chart is created, changed and housed in digiChart's system. Patient information moves to the right person for action. Time at the hospital or elsewhere is used efficiently, reviewing a task or a patient's request. What does all of that easy access really mean? Time at ballet practice, on the soccer field, at home to put children to be or relaxing with friends.
Forest Women's Center used another company's EHR for 5 years, but the software did not meet the clinicians' needs as specialists. digiChart's complete focus on OB-GYN helps the practice enjoy an ROI unattainable from their first EHR. digiChart's "Software as a Service" technology architecture means the practice no longer invests in expensive servers, data backup solutions or additional IT staff. Records are completely safe and stored in digiChart's disaster-proof facilities. In addition to these quantifiable gains, the practice has seen many "soft" ROI benefits. It is difficult to put an exact value on the freedom and flexibility afforded by having 24x7 access to records, but providers can leave minutes after seeing their last patient and never here the dreaded words "Where is that chart?"
Before digiChart was implemented, the practice tried to have weekly reviews of high risk pregnancies. If charts could be located, the clinicians could talk through the issues and share the paper chart. Since digiChart was implemented, this meeting has changed considerably, because physicians simply bring up each woman's chart on their tablet PCs as each case is discussed. They can see updated information and now rather than wasting time finding or repeating information, the clinicians can immediately have a meaningful and decisive conversation about each case. The practice can discuss more patients, reduce liability risks and improve care with this innovative and productive way of working with partners and colleagues on high risk issues.
As one of the busiest and largest practices in northeast Texas, Tyler OB-GYN struggled in the past to keep up with paper charts, constantly pulling and misplacing records. digiChart changed that and more. Now, records are always available and current, but moreover, internal and external communication is seamless and more efficient. Patients benefit because their records are always legible, and they receive faster responses to their questions and requests. Finally, an unexpected benefit of implementing digiChart was conducting a full IT inventory review. Tyler OB-GYN is now in full control of their technical environment and can better manage their assets, saving them money each year.
Visit Us
100 Winners Circle N, Suite 450, Brentwood, TN 37027
Call Us
(866) 811-5217
Opening Hours
Mon – Fri: 7:30 AM – 5:30 PM CST
Sat – Sun: CLOSED