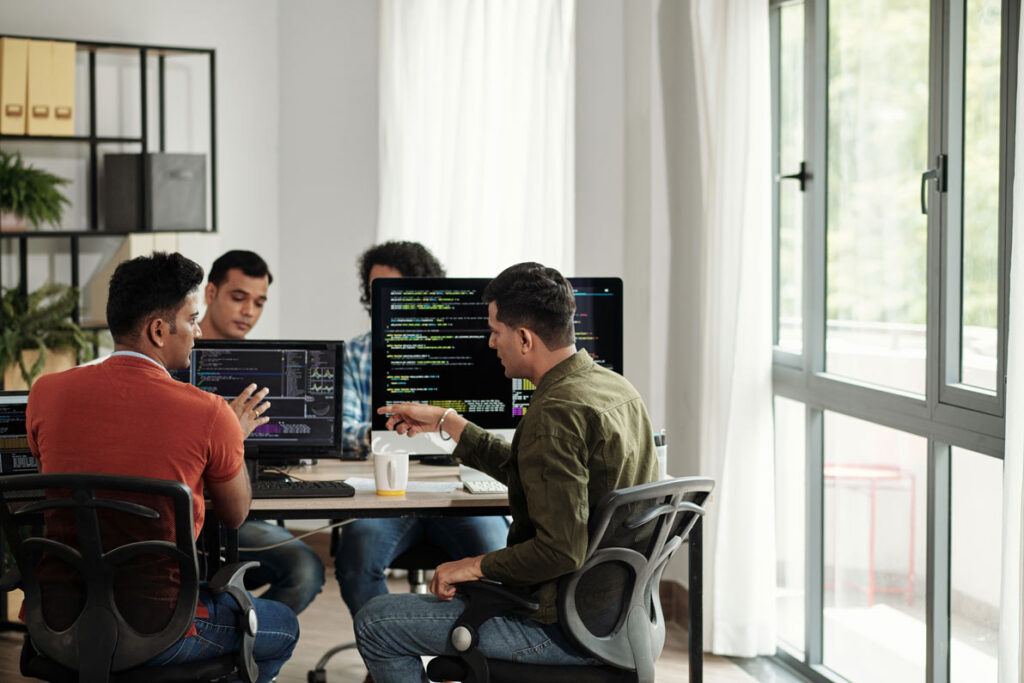 Founded in 2002, digiChart has a rich history of innovation in the healthcare technology space. As the pioneers behind the first OB/GYN-specific Electronic Health Record (EHR), we embarked on a journey to revolutionize the OB/GYN landscape. Our journey has been guided by the expertise and insights of over 150 dedicated obstetrician-gynecologists who have contributed to the development and refinement of our products.
We are singularly focused on providing solutions that support the clinical, financial, and administrative functions of OB/GYN physician practices. The value of our solutions and success of our company is measured by physicians who partner with us to practice medicine more effectively, operate more profitably, and better engage patients.
digiChart introduced the first OB/GYN-specific EHR in 2002, capitalizing on the expertise and guidance of more than 150 contributing obstetrician-gynecologists. digiChart later expanded to offer solutions to enhance and support the overall management of the practice. Today, digiChart enjoys a strong and growing base of providers serving more than 1,000 OB/GYN clinicians nationwide.
At digiChart, we are driven by a singular focus: to empower OB/GYN physician practices with solutions that support their clinical, financial, and administrative functions. We believe that technology is not just an enabler but a powerful force that can transform the delivery of care and the performance of medical practices. We strive to develop solutions that allow physicians to practice medicine more effectively, operate more profitably, and engage patients in meaningful ways.
Our commitment to providing innovative and supportive solutions has led to the growth of a strong and dedicated base of providers. Today, we proudly serve over 1,000 OB/GYN clinicians nationwide, constantly expanding our reach and impact.
The value of our solutions and the success of our company is gauged by the accomplishments of the physicians who partner with us. We pledge to continuously develop and refine our technology to meet your evolving needs, helping you to improve patient outcomes and maintain a profitable practice
Join us in our mission to enhance the delivery of care through technology. Explore our range of solutions, discover the digiChart difference, or get in touch with any queries or feedback. We're here to support your journey and look forward to being part of your practice's growth and success
Leslee Johnson is a seasoned professional with over 20 years of customer service experience, including a decade in the healthcare sector. With strong troubleshooting and documentation skills, she has excelled in various roles such as an implementation consultant at Digichart and a quality assurance analyst for multiple Harris products. Her deep understanding of healthcare information systems has streamlined workflows and improved operational efficiency. Leslee is known for her excellent communication skills, meticulous attention to detail, and dedication to customer satisfaction. She consistently delivers superior service and fosters long-term relationships. Her comprehensive expertise and adaptability make her a valuable addition to any organization aiming to enhance customer experience and streamline operational processes. Leslee is committed to professional growth and staying abreast of industry advancements, solidifying her position as a leader in her field.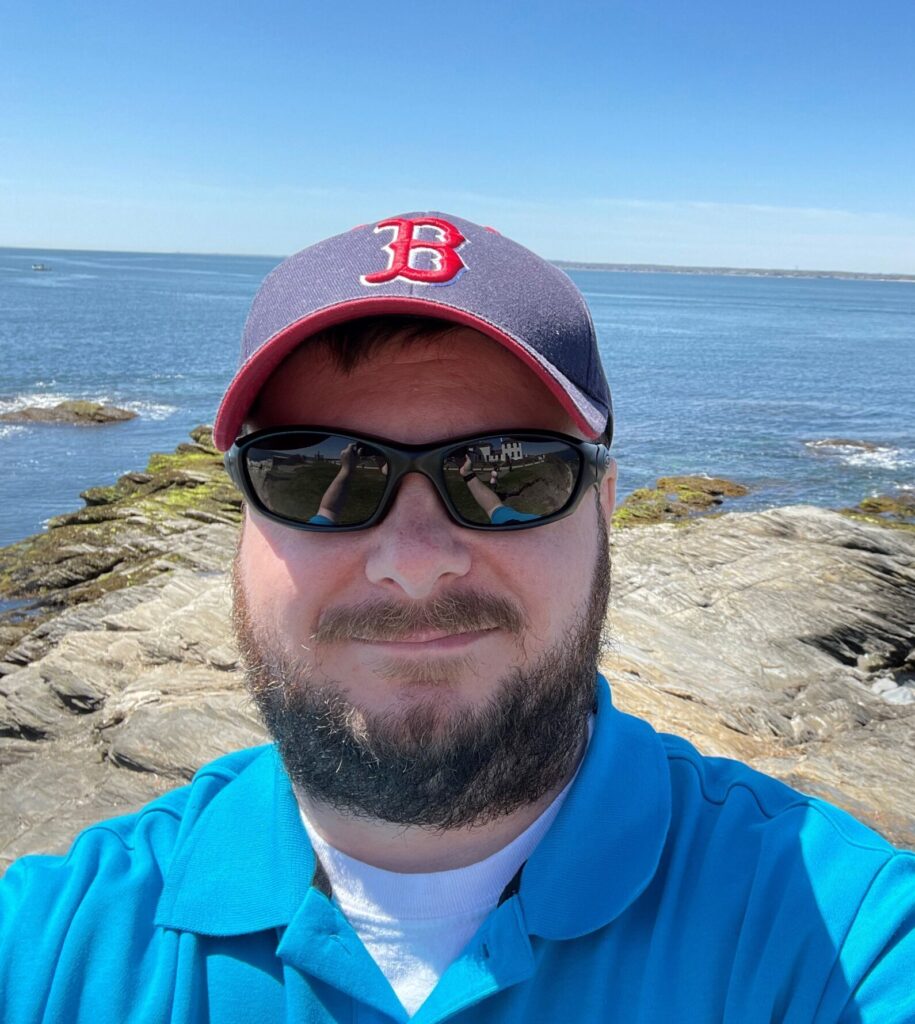 Software Engineer & Application developer
Joshua Poitras has four years of experience as a software engineer. He develops and maintains the digiChart application along with various behind the scenes support tools. Coming from a military background, Joshua employs his organizational skills and attention to detail in providing solutions to customer issues and developing improved functionality.
Shana Roland is a Support Analyst for digiChart. She joined the team in 2015. Her primary responsibilities include setups for onboarding new clients, supporting AMD, a Practice Management System that interfaces with our application, and all demonstrations for new clients.
Contact us today to learn how digiChart's specialty EHR mimics your workflow, improves clinical decision-making, and delivers streamlined documentation capabilities that support business processes and give you more time for what you do best – patient care.
Visit Us
100 Winners Circle N, Suite 450, Brentwood, TN 37027
Call Us
(866) 811-5217
Opening Hours
Mon – Fri: 7:30 AM – 5:30 PM CST
Sat – Sun: CLOSED