Client Education
Commitment to Client Education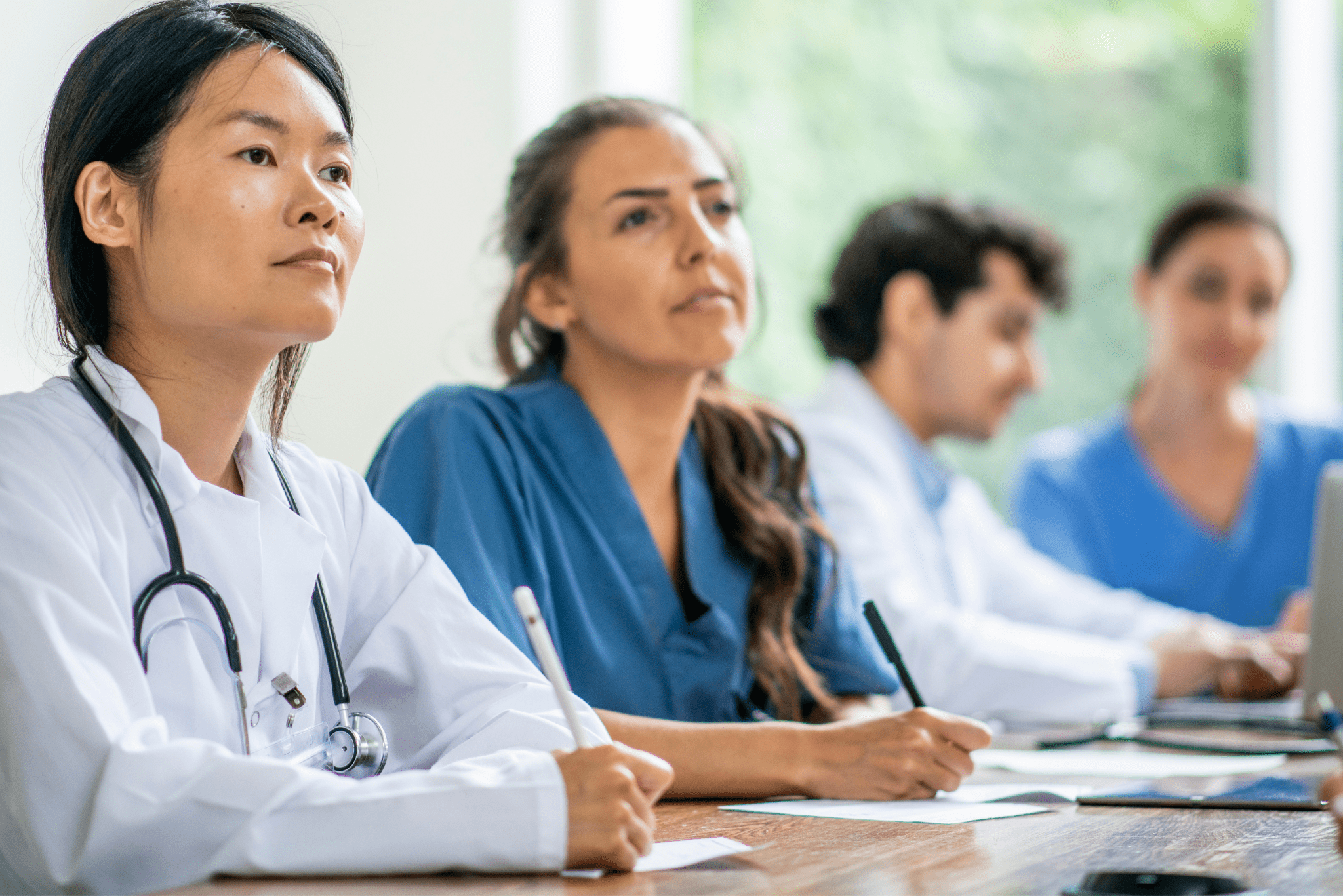 digiChart Academy delivers monthly learning modules including webinars, videos, presentations, and infographics to enhance the digiChart user experience. Through the digiChart Academy, users get insight on current and new features to sharpen their skills and realize the full value digiChart can bring to the practice. In addition, the curriculum and resources are developed and prioritized with user feedback from across the customer base.
digiChart Academy also provides a forum for users to share best practices and to develop relationships with digiChart staff and with other practices to improve overall performance.
digiChart Learning Management System
Continued success and productivity depend on the ability of your staff to build a solid understanding of the functionality in digiChart. Ongoing training for current and new employees is essential for consistent learning and to improve the performance of your staff.
The digiChart Learning Management System, powered by SmarterU, offers self-paced learning modules available anytime and anywhere there is an internet connection.
Every practice has access to a library of courses that have clear and concise instructions on specific digiChart functionality. And, courses can be taken sequentially or individually to meet a specific educational need.
The learning environment includes more than 25 modules on topics encompassing how to add/edit users, document OB and GYN visits, access treatment plans, configure medication formularies, review labs, interact with the patient portal, run reports, and so much more.
Contact us today to learn how digiChart's specialty EHR mimics your workflow, improves clinical decision-making, and delivers streamlined documentation capabilities that support business processes and give you more time for what you do best – patient care.
Visit Us
100 Winners Circle N, Suite 450, Brentwood, TN 37027
Call Us
(866) 811-5217
Opening Hours
Mon – Fri: 7:30 AM – 5:30 PM CST
Sat – Sun: CLOSED