Our Partners
digiChart has developed strategic relationships with carefully selected partners to provide
surround services your practice may need.

The services offered by our partners are designed to help you manage your practice more efficiently and profitably. Let us know if you need support with practice management software, revenue cycle services, patient check-in, or psychological assessment tools and we can help determine the best partner for your needs.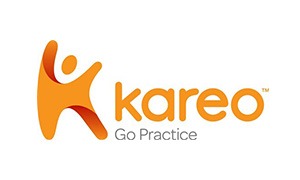 Contact us today to learn how digiChart's specialty EHR mimics your workflow, improves clinical decision-making, and delivers streamlined documentation capabilities that support business processes and give you more time for what you do best – patient care.
Visit Us
100 Winners Circle N, Suite 450, Brentwood, TN 37027
Call Us
(866) 811-5217
Opening Hours
Mon – Fri: 7:30 AM – 5:30 PM CST
Sat – Sun: CLOSED